[ad_1]

Florida Brewery Creates Biodegradable 6-Pack Rings That Can Be Eaten By Wildlife
May 20, 2016

Florida-based brewing company, Saltwater Brewery, has created the first 100% biodegradable and edible packaging in the beer industry.

Instead of killing wildlife, their edible six-pack rings are feeding them.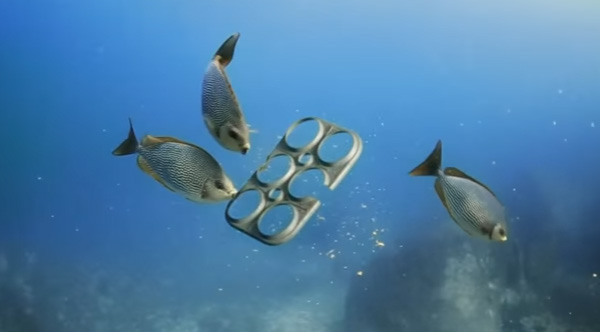 The holders are made out of a pulp from byproducts of the brewing process, such as wheat and barley.

Not only does this make them totally biodegradable, but they're also just as strong as their plastic counterparts.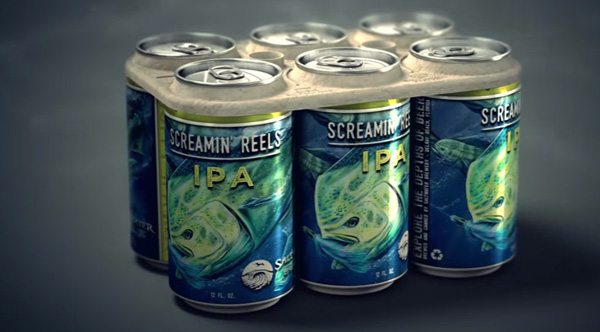 Saltwater Brewery and their advertising agency, We Believers, have high hopes that larger breweries and soft-drink companies will follow suit and develop their own edible six-pack ring holders.
[ad_2]

Source link