[ad_1]

Ex-NASA Engineer To Plant One Billion Trees A Year With Drones
May 25, 2016

Currently, over 6.5 billion trees are lost each year due to human activities and natural disasters.

That's why BioCarbon Engineering, founded in 2014 and based in Oxford, UK, plans to use drones for good, using the technology to seed one billion trees a year – all without having to set foot on the ground.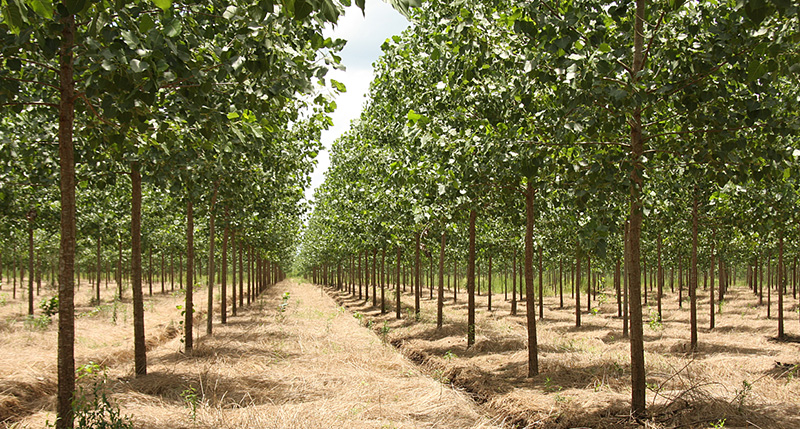 BioCarbon Engineering's founder, ex-NASA engineer Lauren Fletcher and his team recognise that emerging technologies including unmanned aerial vehicles (UAVs, or drones), remote sensing and machine learning can be combined to enable rapid landscape reforestation and restoration.

"Our technology is making it easier for ecosystem restoration groups, mining companies and forestry groups, both private and public, to plant the trees, where they need them, at a fraction of the time and cost," Fletcher said. "It's a big goal, and having Parrot's in-depth market knowledge and global reach will be invaluable in helping us achieve it."

BioCarbon's system for planting is really quite sophisticated, and should provide better uptake than traditional dry seeding by air.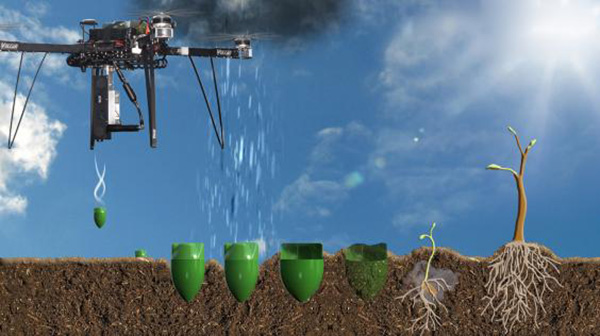 BioCarbon Engineering

First, drones flies above an area and report on its potential for restoration. Then they descend to 6-9 feet above ground and fire out pods containing seeds that are pre-germinated and covered in a nutritious hydrogel.

With two operators manning multiple drones, Fletcher believes it will be possible to plant up to 36,000 trees a day, and at around 15% of the cost of traditional methods.

A prototype for the system impressed at the Drones for Good competition in the United Arab Emirates, and the company hopes to have fully-working versions by the end of the summer.
[ad_2]

Source link