[ad_1]

Wealthy Indian Businessman Builds 90 Homes For The Homeless To Celebrate His Daughter's Wedding
December 19, 2016

A wealthy businessman in India's Aurangabad in Maharashtra chose to celebrate his daughter's wedding by using the money for her wedding to build 90 homes for the homeless instead.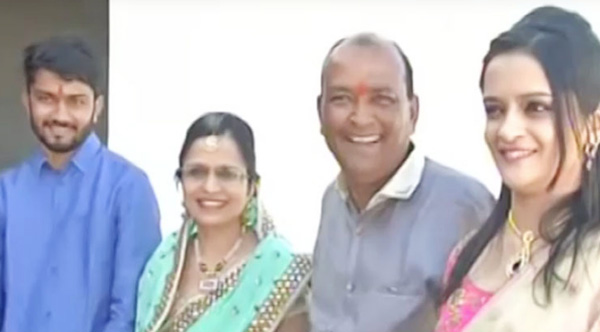 Ajay Munot had Rs 70-80 lakh set aside for his daughter Shreya's wedding, but decided to put the money to better use and help those who truly needed it.

Munot, a cloth and wheat wholesaler, built the 90 houses on 2 acres of land which cost him 150 lakhs ($22,0920).

The bride and groom were supportive of Munot's decision, and handed the keys to the new owners after the wedding.

"I am very happy with the decision and will consider it as my marriage gift," Sheyra said.

The 12 by 20 square foot homes have windows, electricity and have been painted. The homes will also have access to filtered drinking water.

"This is the new chapter in history and I hope that the same concept will be followed by the other rich communities," Munot said. "We have some responsibilities towards our society and we tried to comply with it."
[ad_2]

Source link