[ad_1]

San Diego Hits Goal Of Helping 1,000 Homeless Veterans Find Housing
October 8, 2017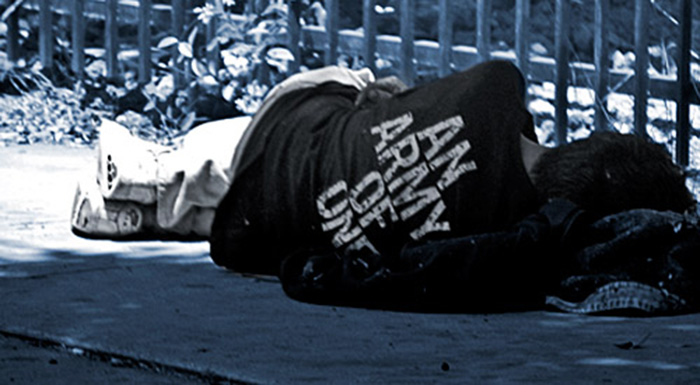 San Diego's "Housing Our Heroes" initiative has hit its goal of helping 1,000 homeless veterans secure rental housing.

San Diego Housing Commission President and CEO Rick Gentry said Friday that 1,007 veterans had found secure housing under the initiative announced by Mayor Kevin Faulconer in March 2016.

While the goal for veterans has been reached, Faulconer and Gentry said the effort will continue and be expanded to include non-veterans.

Gentry said he expects an additional 1,000 homeless people to be housed within the next year using the same formula created by Housing Our Heroes.

"My goal was 1,000 people off the street," Faulconer said Friday. "To hit it was incredibly rewarding, and it led to a program that can now be expanded."

For incentives, landlords received $500 for the first units they rented to a homeless veteran and $250 for each additional unit. They also received an average of $1,500 in security deposits and $100 in utility assistance per household.

Jimmie Robinson, a landlord who rents out several houses, took in seven homeless veterans in the Housing Our Heroes initiative.

Robinson said the incentives were "eye-catching," but were not the greatest motive for taking in homeless veterans.

"When you get to meet them, the satisfaction of helping people turn their lives around was more important," he told The San Diego Union Tribune. "When you see somebody rebuilding their lives, that's what it's become for me, more than than the incentives."

Looking ahead, Gentry said the program will continue with lessons learned from the initiative, expanding things that worked and dropping things that did not.
[ad_2]

Source link