06/14/2016 AT 05:05 PM EDT
Sabrina Carpenter and Sofia Carson are still coming to terms with the death of Christina Grimmie, whom they both say influenced them greatly as they grew up.
The two stars of Disney's Adventures in Babysitting opened up to PEOPLE about their memories of Grimmie, 22, and the impact of her death.
"There's something that's so close to home," Carpenter, 17, said. "To see that she was doing what she loved and didn't get to finish her story is – there's nothing to describe it. There's no words. It's nothing but tragic, and we wish it didn't happen."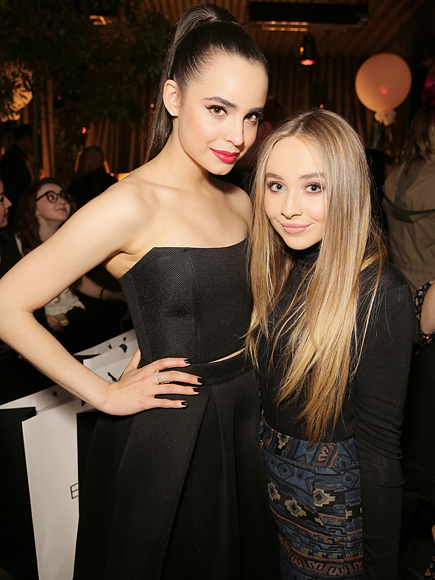 Carpenter had admired Grimmie since she was a rising YouTube star.
Upon learning of her death, she took to Twitter to recount how thrilled she was when Grimmie commented on one of her own YouTube covers six years ago.
"I was so excited I screamed," Carpenter wrote. "She was such an inspiration to me."
#RIPChristina pic.twitter.com/D1HdjpcE1F

— Sabrina Carpenter (@SabrinaAnnLynn) June 11, 2016
Carpenter loved the way Grimmie told her own story with confidence.
"I just wish I could have posted videos like her and that's what I tried to do. She was always so kind to me," Carpenter said. "She was just a role model from the beginning."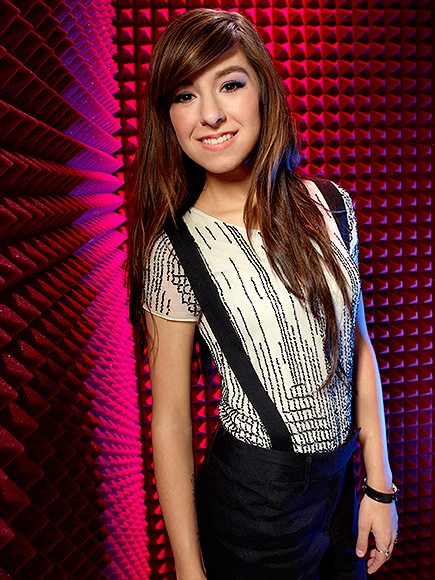 Although Carson, 23, never met Grimmie, she was a fan of the singer and her "angelic" voice for years.
"When I heard the news, I didn't really have any words to describe it," Carson told PEOPLE. "The scariest part is that it can happen to any of us – not just musicians; it can happen to anyone."
The former The Voice contestant was fatally shot by Kevin James Loibl – who was quickly tackled by Grimmie's brother Mark before shooting himself – late Friday after opening for pop-rock band Before You Exit at the Plaza Live in Orlando.