[ad_1]

Patagonia Reached $10 Million In Black Friday Sales And Is Donating Every Dollar To Save The Planet
November 29, 2016

Outdoor clothing retailer Patagonia reached a record-breaking $10 million in Black Friday sales and is donating every single dollar to helping save the environment.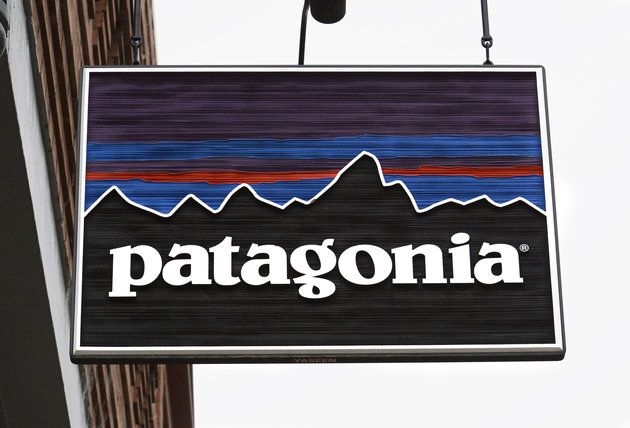 Photo Credit: Robert Alexander / Getty Images

Last week, the company announced they would give 100 percent of their global retail and online Black Friday sales directly to grassroots nonprofits working on the frontlines to protect our air, water and soil for future generations. Customers began calling it a "fundraiser for the earth."

The response was beyond expectations.

"We expected to reach $2 million in sales—we beat that expectation five times over," the company announced on their website. "The enormous love our customers showed to the planet on Black Friday enables us to give every penny to hundreds of grassroots environmental organizations working around the world."

Patagonia has been a longtime steward of protecting the environment, donating 1 percent of its daily global sales to green causes and urging its customers to buy fewer jackets to combat the fashion industry's wasteful culture. Earlier this month, it announced its recollection line of jackets and other gear, which are made of "as many recycled materials as possible."

Sources: Patagonia, Huffington Post
[ad_2]

Source link