[ad_1]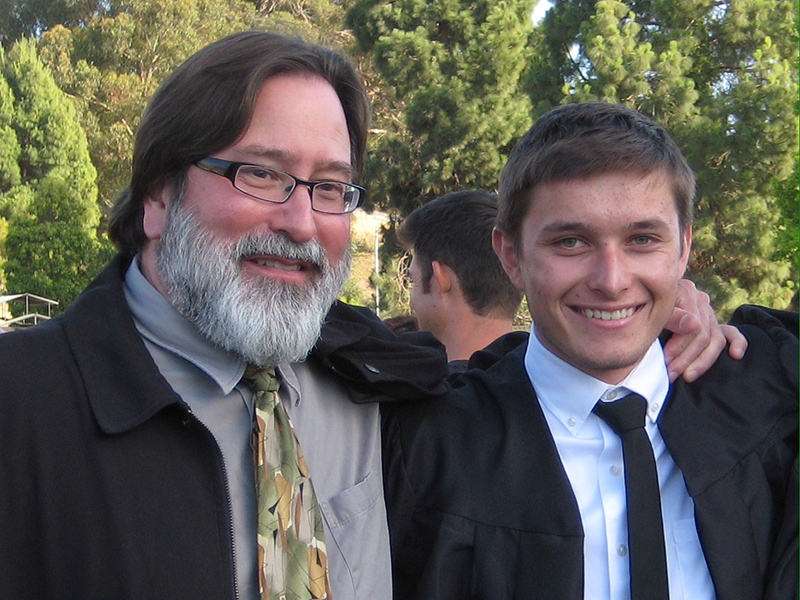 Richard and Chris Martinez
Richard Martinez
06/19/2016 AT 05:40 PM EDT
Richard Martinez
is spending Father's Day at a restaurant he used to go to with his
son Christopher
. But for the third holiday in a row, Christopher isn't there to celebrate it with him.
On May 23, 2014, Christopher, then 20, and five others were killed in a rampage near the University of California, Santa Barbara. The college student was killed at the IV Deli Mart in Isla Vista, California.
"He was hit by one bullet and it went really close to his heart. He just fell and died," Richard, 63, tells PEOPLE. "I lost my son to gun violence in this country and I'm angry. It's so unfair that Chris died in this way."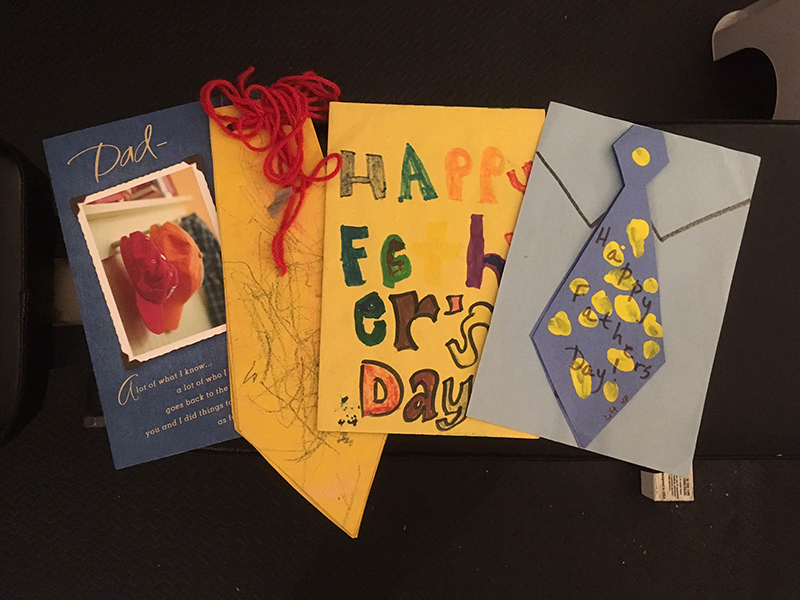 Richard, a criminal defense attorney, says he understands what the families of the 49 victims in Orlando are going through after the shooting at Pulse nightclub.
"They had to wait hours to find out what happened and you're hoping during that whole time that somehow your child survived," he says. "At the same time you've been texting and calling."
Each mass shooting since then has motivated Richard to do everything in his power to change legislation.
He's traveled to dozens of states voicing his support to reduce gun violence and partnered with Everytown for Gun Safety, a group founded after the Newtown, Connecticut, elementary school shooting.
"Every second that passes were getting that much closer to the next mass shooting," he says. "There is going to be another one and congress is doing absolutely nothing."
He says that he's while legislation isn't going to prevent all shooting deaths, it could drastically reduce the numbers.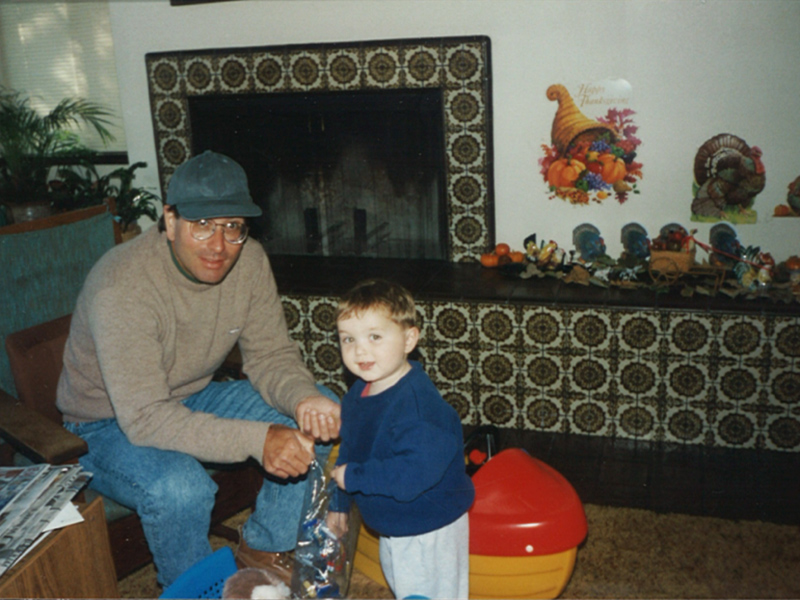 "It's the 21st century in the United States of America and you can't tell me that we can't do better than this," he says.
Richard, who was "very close" with his son, adds that while people on the "other side" say that background checks don't work, they do in a significant amount of cases.
"People die wearing seat belts but that's not an argument to say that just because some people still die that we should stop wearing them," he says. "What happened to my son is not evidence for the argument that background checks don't work so we shouldn't have them – it shows that we need to make the background checks better."
He adds: "We need to have more information about people's metal health that entered into the database and prevents dangerous people like the seriously mentally ill, criminals and domestic abusers from getting guns."
The last time Richard and his ex-wife Karen saw Christopher was on Mother's Day in 2014.
"We had brunch and then we walked him out to the parking lot. We said goodbye and watched him get in his car and drive away," says Richard who wears bands on his wrists that are given to him by other people who lost a family to gun violence.
At times, he's "felt discouraged with the things I'm doing," but a few words his brother said to him has helped him to continue to push forward.
"He said, 'Don't think about that. Just do what you can do even if everything fails because it'll make it easier for the people after you to get it done.' We can't live in this country the way things are going with gun violence," he says.
[ad_2]

Source link