[ad_1]

Instead Of A Protest, Cops And Black Lives Matter Activists Had A Cookout
July 19, 2016

A community filled with Black Lives Matter activists and police officers gathered together this past weekend at McAdams Park in Wichita, Kansas, to have productive one-on-one discussions over burgers, hot dogs and barbeque.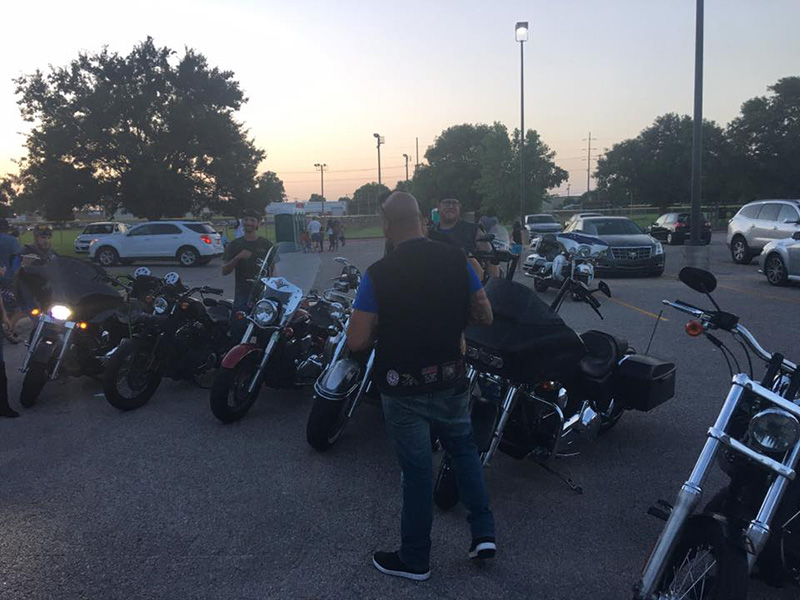 The "First Steps Cookout" was suggested by Wichita Police Chief Gordon Ramsay. It was very well received by the community and organizers, who cancelled another scheduled protest for the cookout.

About 400 people RSVP'd, but nearly 1,000 people attended the event.

"Especially after what happened in Baton Rouge, just makes it all the more painful," said Margaret, one of the residents that attended the cookout. "But I just feel very proud of my city that there's so many people here. It's wonderful."

Photos from the successful event were posted on the Wichita Police Department's official Facebook page…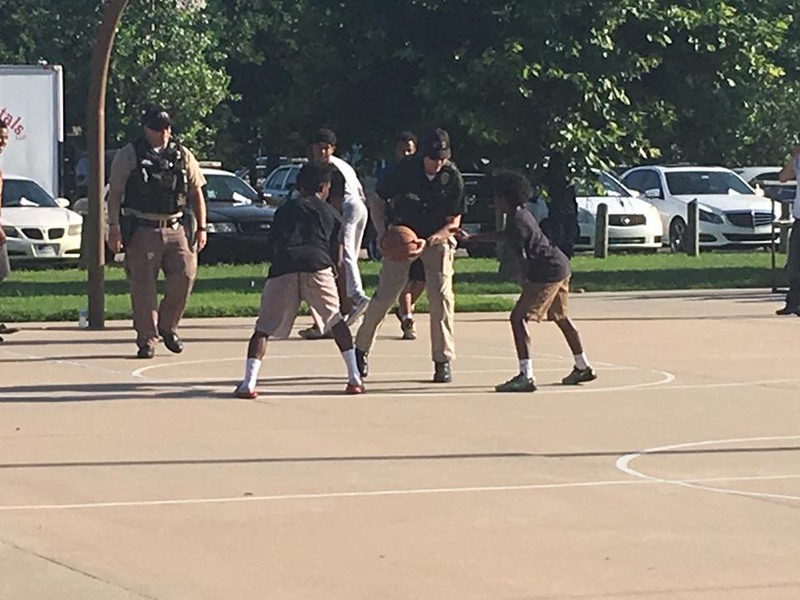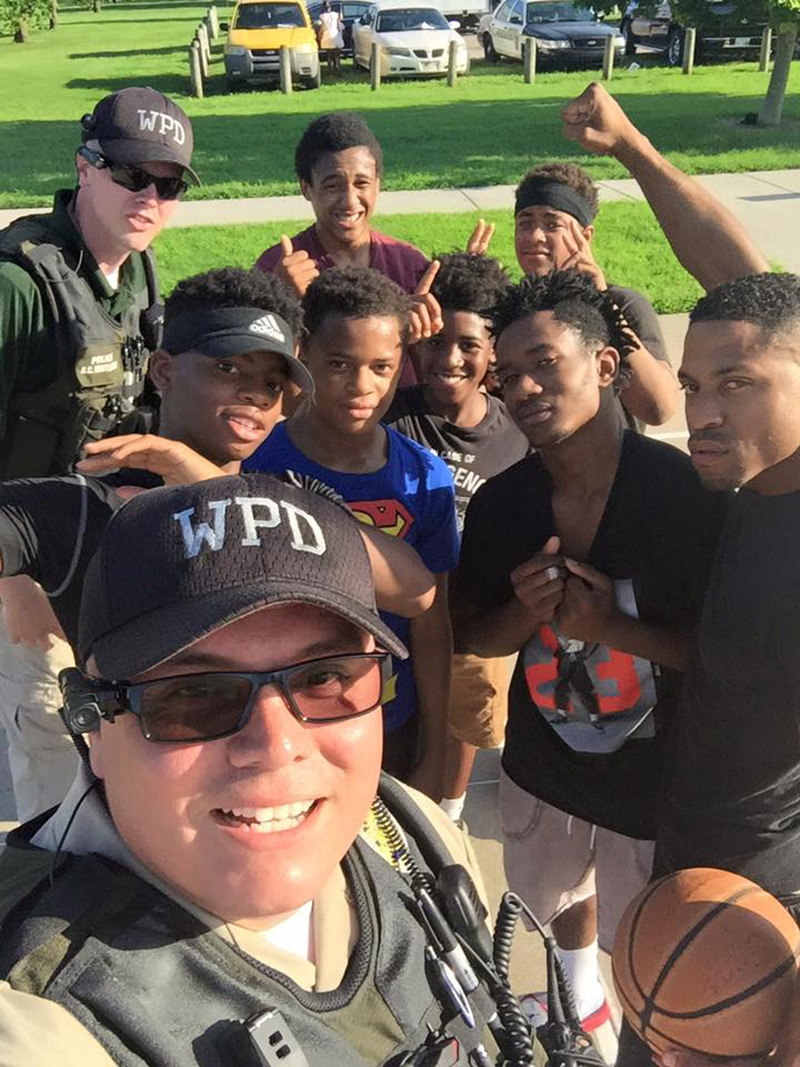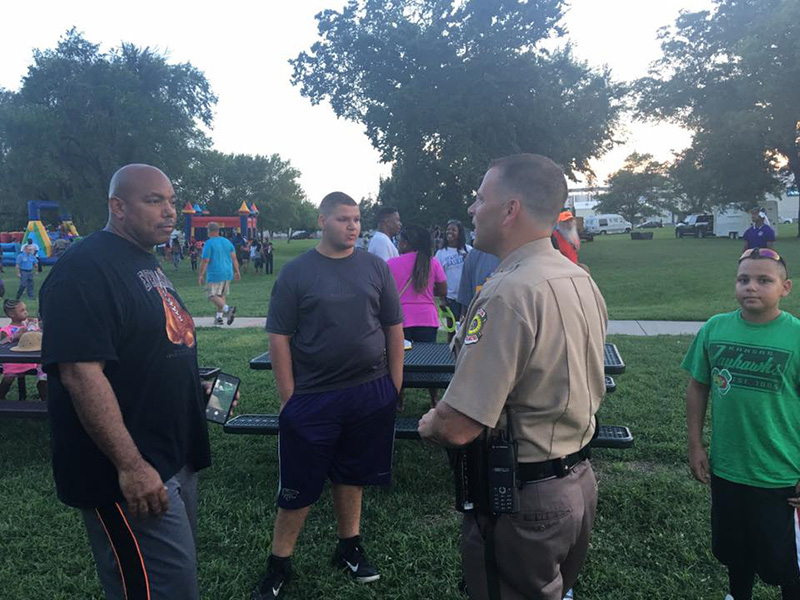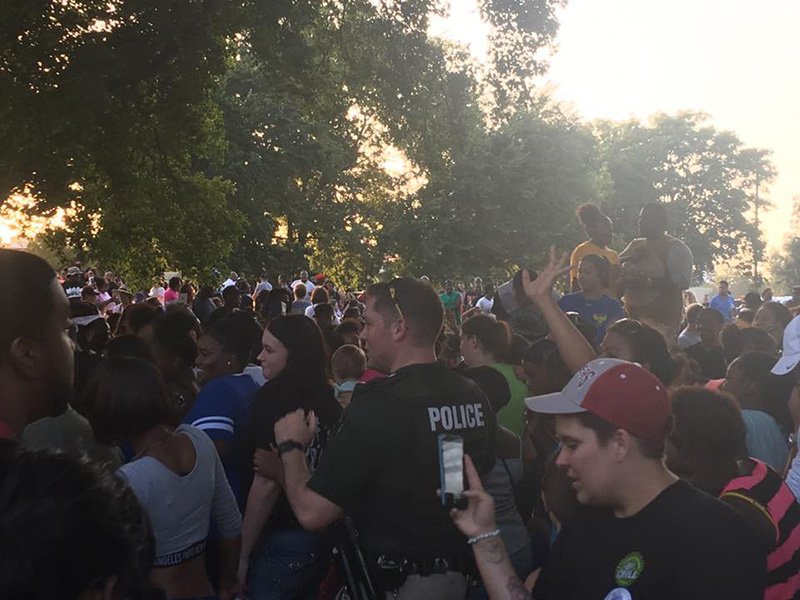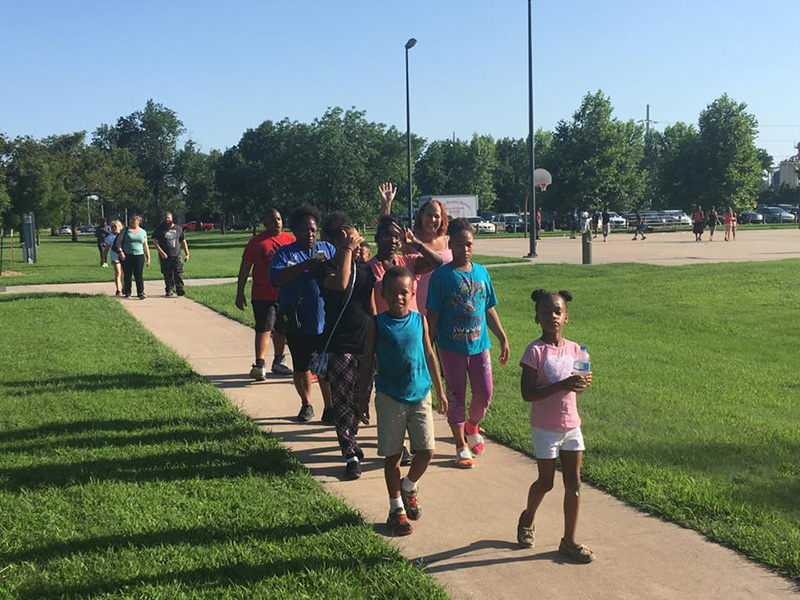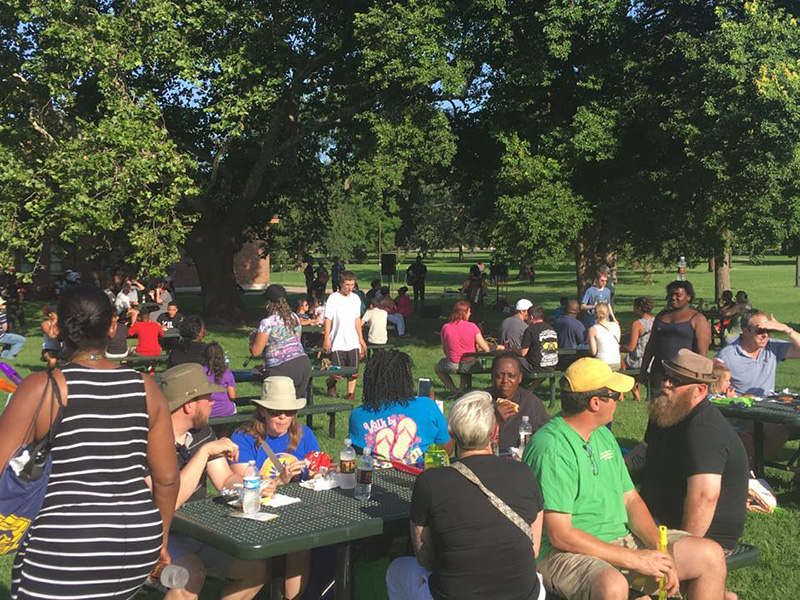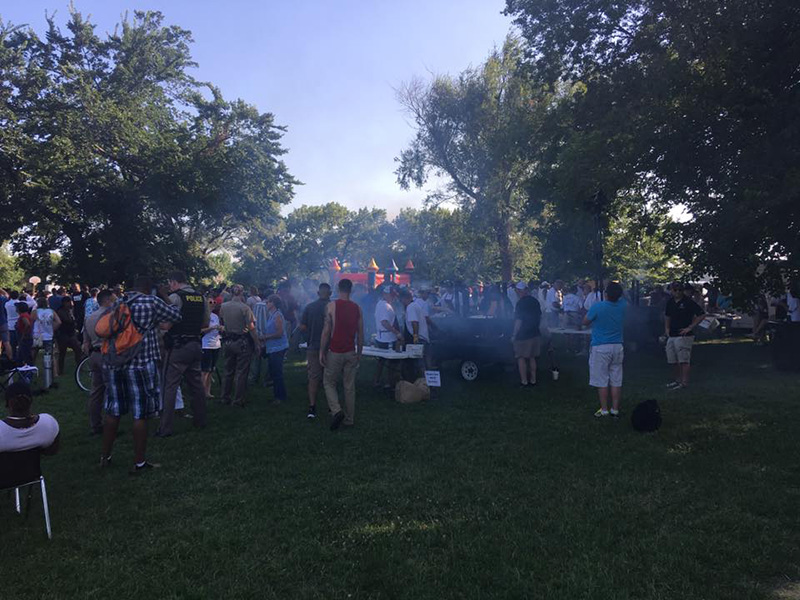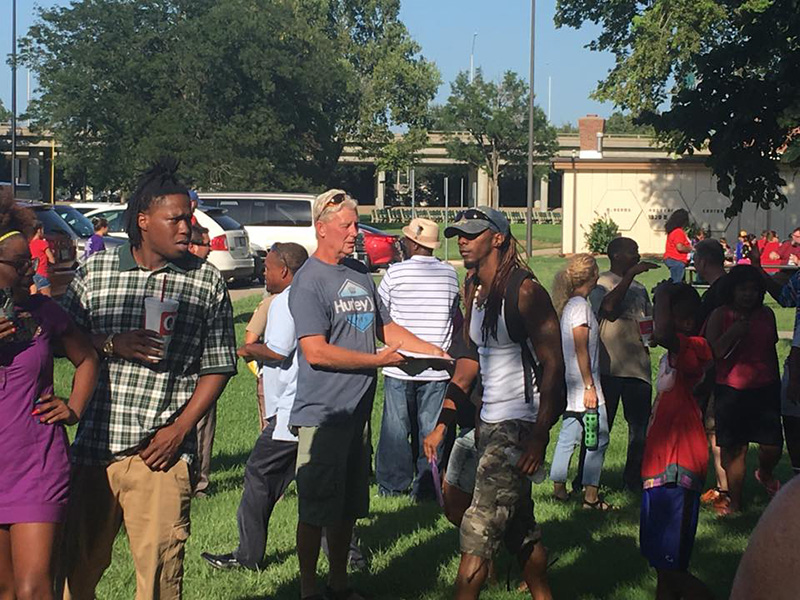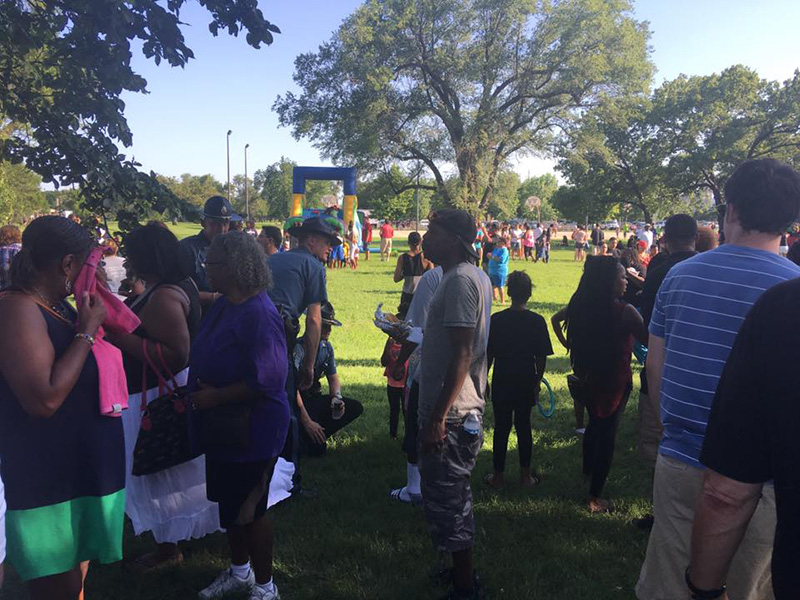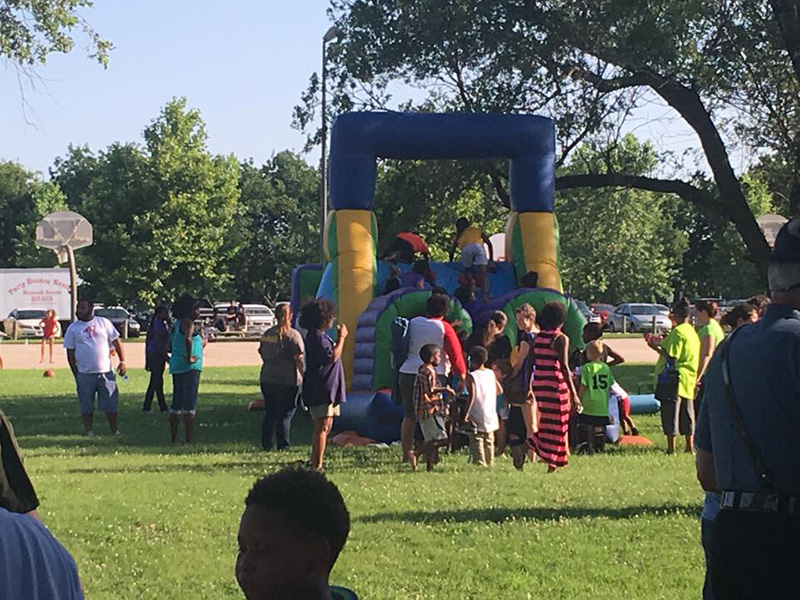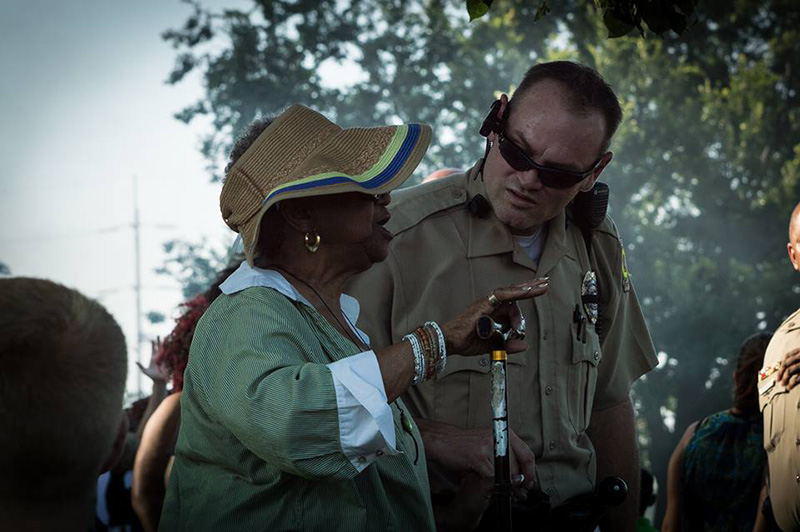 This isn't something we're going to change overnight or tonight," said Police Chief Ramsay. "It's just going to take continual effort on everybody's part. And work on policy changes, relationships. And that's what's going to get to the heart of the issues."
[ad_2]

Source link