[ad_1]

Google Drones Are Dropping Burritos Into People's Yards
October 17, 2017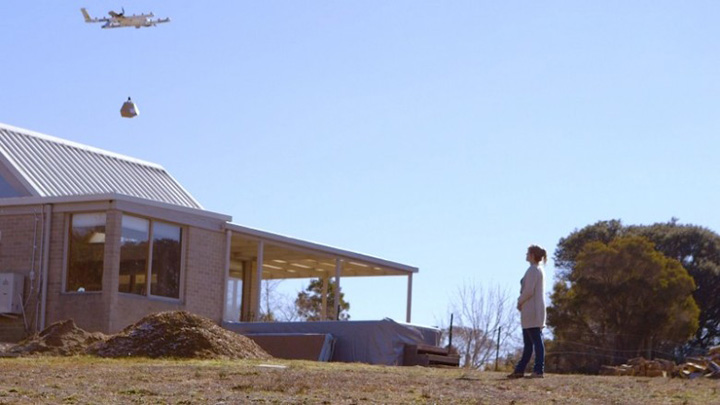 Drones loaded with hot burritos are about to start swooping down on the Australian countryside.

Google affiliate Project Wing announced new tests of its drone delivery service with two Australian businesses, a Mexican taqueria chain and a drugstore company.

These testers usually have to take a 40-minute round trip by car to get to the nearest grocery store or restaurant, making them the perfect subjects for Project Wing's experiments.

Project Wing Co-Lead James Ryan Burgess said dropping off burritos will help them fine tune the logistics of getting food to customers while it's still hot. It'll also help them figure out how much time to give restos to cook, pack and load food.

On the other hand, delivering over-the-counter medicine you can buy from local drugstores will help them conjure up the perfect way to pack different items and to optimize how many items can be delivered per flight.

Project Wing's endeavors in Australia are the latest move in the drone delivery race heating up among big brands. Hopefully, in other parts of the world, more people will experience the thrill of waiting for airborne burritos.

Watch the video below.
[ad_2]

Source link