[ad_1]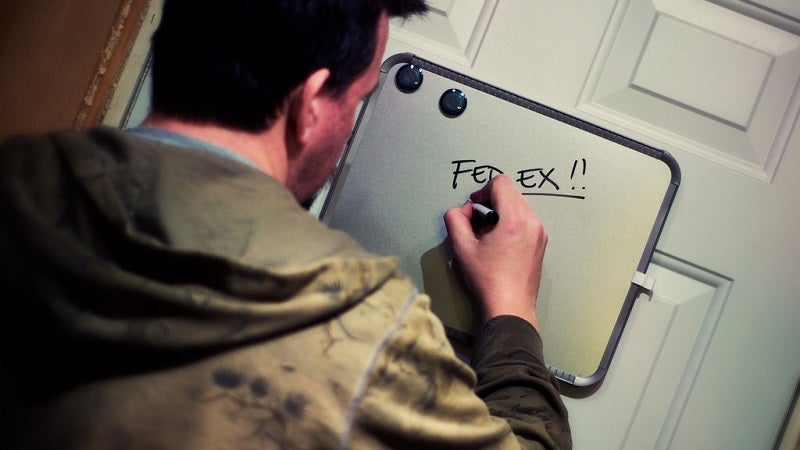 When it comes to most daily tasks, a to-do list or app will help you remember everything. For other, less-urgent tasks that don't make it on your list, however, a recent study suggests some solid visual cues will help you out quite a bit.
The study, led by Todd Rogers of Harvard Kennedy School, and published in the journal Psychological Science, recommends an approach called "reminders by association." Basically, if you pair your tasks with a visual cue, you'll be more likely to remember it. For example, in one of their tests, participants were given coupons to a coffee shop and told to keep an eye out for a specific toy at the counter that would remind them to use the coupon. Compared to the control group who were just given coupons, more participants in the toy group remembered to actually use them.
So, how could you use this in your day-to-day life? First, the researchers suggest you save this memory trick for tasks and events that have no set date, and where a written note or alarm on your phone isn't ideal. Remembering to use a coupon somewhere is a good example, but so is remembering to buy diapers the next time you go to the store, or remembering to ask a friend about something the next time they call. Second, make sure the visual cue is attention-grabbing and not something that blends in with the environment. Colorful objects and images that stand out are better. For example, if you wanted to remind yourself to fill your car's tires the next time you were near that gas station with the free air, you might make a visual cue out of the sign spinner that's usually on the same corner. The next time you get distracted by his awesome moves, you'll think "Oh, tires!" and finally get it done. You can read more about the study at the link below.
Hacking Memory to Follow Through With Intentions | Association for Psychological Science via Science of Us
Photo by bark.
[ad_2]

Source link