[ad_1]

Boy With Down Syndrome Hired As Model For Major Clothing Company
October 20, 2017

An 11-year-old boy with Down syndrome is one of the new faces of UK-based clothing company River Island's newest range of clothing for children.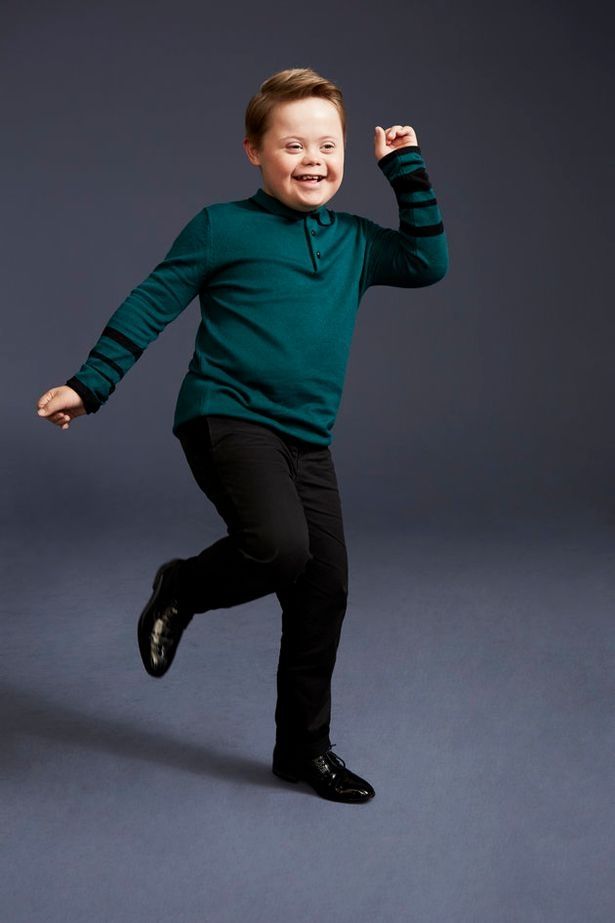 Credit: River Island

Joseph Hale has dyspraxia and global development delay, as well as Down syndrome. His parents Karen and Andrew hope his new modeling gig will help pave the way for more acceptance of people with disabilities.

"Advertising can put across in a very positive way, that even if a person has a special need and/or a disability they still have emotions, thoughts, feelings, and dreams the same as anyone else," they told the Huffington Post.

"And, given the correct guidance, support and right opportunities to be included in everything, they can thrive and achieve the most wonderful things."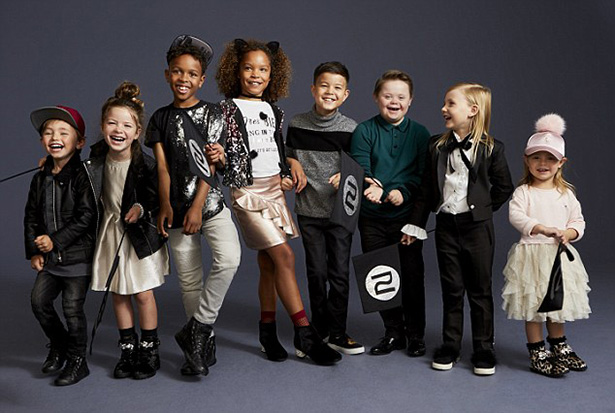 Credit: River Island

"It was nice to show the video to friends at school. People can take selfies with me now," Joseph told the Grimsby Telegraph.

"River Island made it comfortable for me and I really enjoyed it. I was trying to get everyone to dance to the music. It is good to be able to champion disabilities."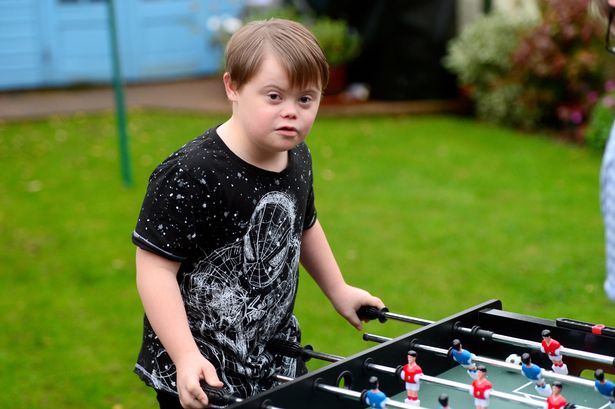 Credit: Grimsby Telegraph/BPM Media
River Island has 350 stores across the UK, Ireland and internationally throughout Asia. The company's kids campaign launched today, featuring a group of young people aged 3 to 11 years, including YouTube stars and celebrity children to kids with mixed abilities.
[ad_2]

Source link