A 10-Year-Old With Aspergers Was Asked To Write A Poem For School. This Is What He Wrote
April 16, 2016

This is Benjamin Giroux. He's a 10-year-old with Asperger's Syndrome who attends Cumberland Head Elementary School in Plattsburgh, New York.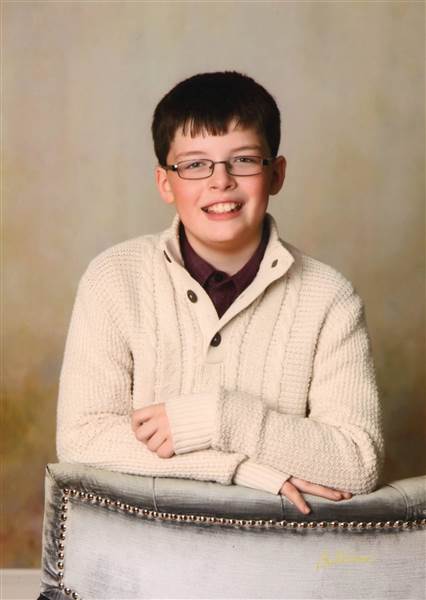 Benjamin Giroux

This week, his teacher asked her students to write a poem about themselves, beginning every few sentences with "I am."

Benjamin barely talks, but his parents said he couldn't wait to start writing. He sat down at the kitchen table and didn't look up until he was finished. A few hours later, he showed the poem to his parents, who immediately got choked up.

via Facebook

"At first, we felt sad and hurt that he feels isolated, alone, misunderstood and odd at school," Giroux told TODAY. "As the poem went on, we realized that he understands that he's odd and that so is everyone else in their own way, which is what Ben wants everyone to embrace."