[ad_1]

05/21/2016 AT 09:05 PM EDT
Eva Longoria
has found quite a catch.
The former Desperate Housewives star, 41, is getting married to media mogul José "Pepe" Bastón, 47, this weekend.
But just who is Bastón?
Here are five things to know about Longoria's new hubby:
1. He's not a politician, but he's a president!
Bastón is the president of Televisa, the largest media company in Latin America.
"I am so thrilled that [Eva] has someone who is not intimidated by her and who is not afraid by her power, her beauty, her friendship and her drive," Longoria's Devious Maids costar and pal Ana Ortiz told PEOPLE last September. "He's just as driven and he's so supportive."
His busy work schedule even played into choosing where he and Longoria would buy their first home together late last year.
"We compromised," Longoria told PEOPLE in December of choosing a location between Beverly Hills, where Bastón works, and Hollywood, where Longoria had lived since she moved to Los Angeles two decades years ago.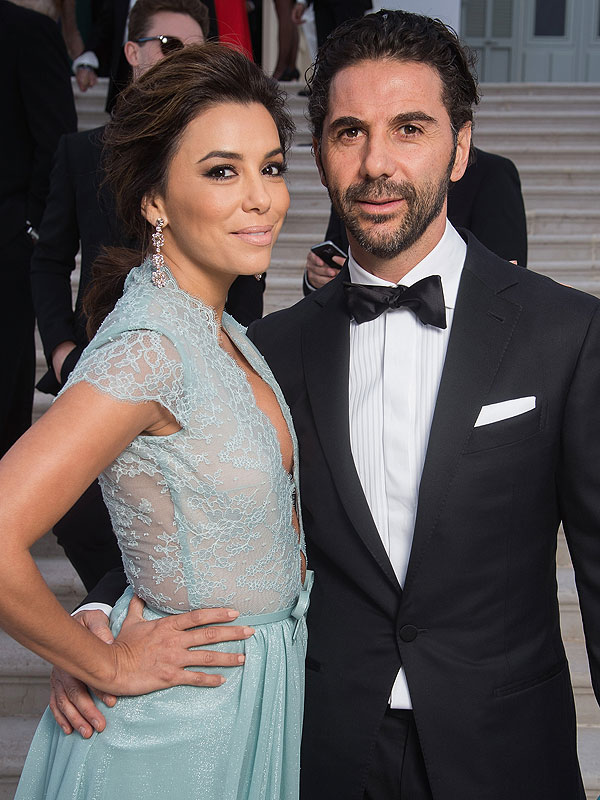 Pascal Le Segretain / amfAR15 / WireImage
2. He makes a great second impression.
"I was getting out of a bad relationship, and he was getting out of a relationship, so there wasn't a connection," Longoria said of being introduced to Bastón through a mutual friend in 2013. "So, we had a pleasant conversation but there was no real connection."
Longoria said she had no memory of their first meeting – she was re-introduced to Bastón six months later – but at their second meeting there was "immediate chemistry."
"It was like the cliché angels singing," she said. "There was a glow around him."
3. Pepe isn't his only nickname.
Longoria may be known for her stunning red carpet fashion looks, but she isn't the only clotheshorse in the family.
"We call him 'Mr. Fancy Pants' because he always has a pocket square and a suit," Longoria told PEOPLE Now in January of her fiancé, who also did a banner job picking out her engagement ring. "He's super stylish. He loves fashion way more than I do!"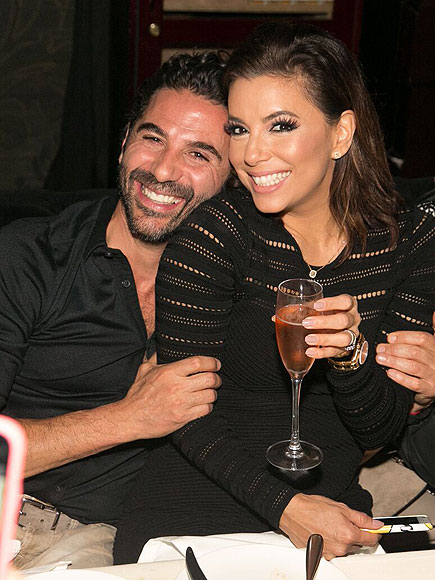 4. He's a good student.
Longoria was emotional when she took Bastón with her to her parents' golden wedding anniversary celebration and vow renewal earlier this year.
"I was bawling. They've been married 50 years, I was crying," she told E!'s Ryan Seacrest in January. "My dad said my mom is the prettiest girl he's ever met and she still is."
But Bastón was more studious during the festivities.
"Pepe was taking some notes," she said, laughing.
5. He likes his privacy.
"He's a very private man so he hates when I talk about him," Longoria told PEOPLE in December. "But I want to yell from the highest mountaintop about everything that goes on with us."
"I'm so happy and excited to be with a person as kind as Pepe is," Longoria continued. "He is probably one of the first men I've dated that has been older and established and, basically, a grown-up. It is so nice to be arm-in-arm with someone who is your equal."
[ad_2]

Source link